Reviews
---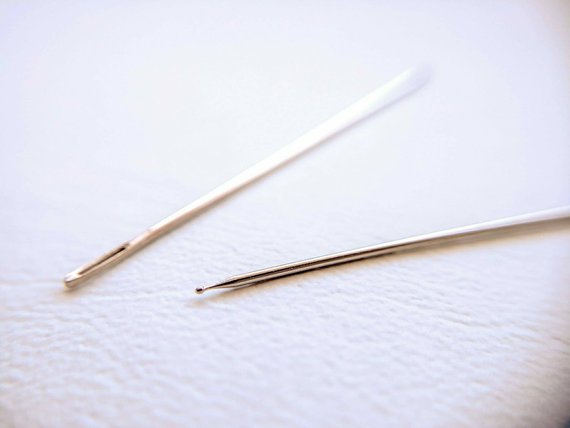 Easy Guide Needle Size 26
Try these once and you'll never use anything else that's all I use trust me it makes cross stitching...
Date Added: 05/12/2019 by Brandi Littlejohn
---
Out Of Reach
This chart is so worth doing. Very nice detail and color.
Date Added: 04/04/2019 by Katherine Marshall
---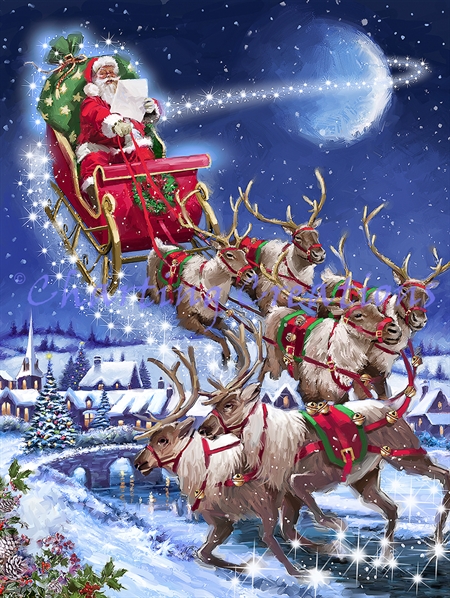 Santa's Sleigh Team
I am half way through stitching this gorgeous piece of artwork, the detail in each and every page is...
Date Added: 12/10/2018 by Carole Towner
---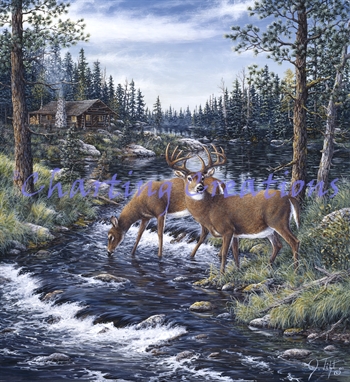 Peaceful Morning
This picture has great detail nice colors in the detail of picture
Date Added: 09/20/2018 by Vicki Perkovich
---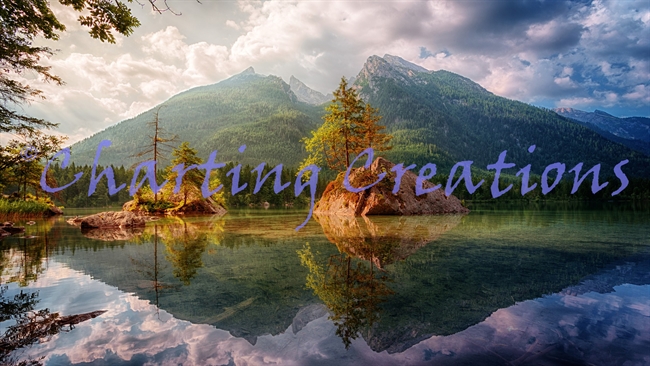 Mountain Lake
I love landscapes & as soon as I saw this I knew I had to stitch it
Date Added: 07/31/2018 by Julia Poste
---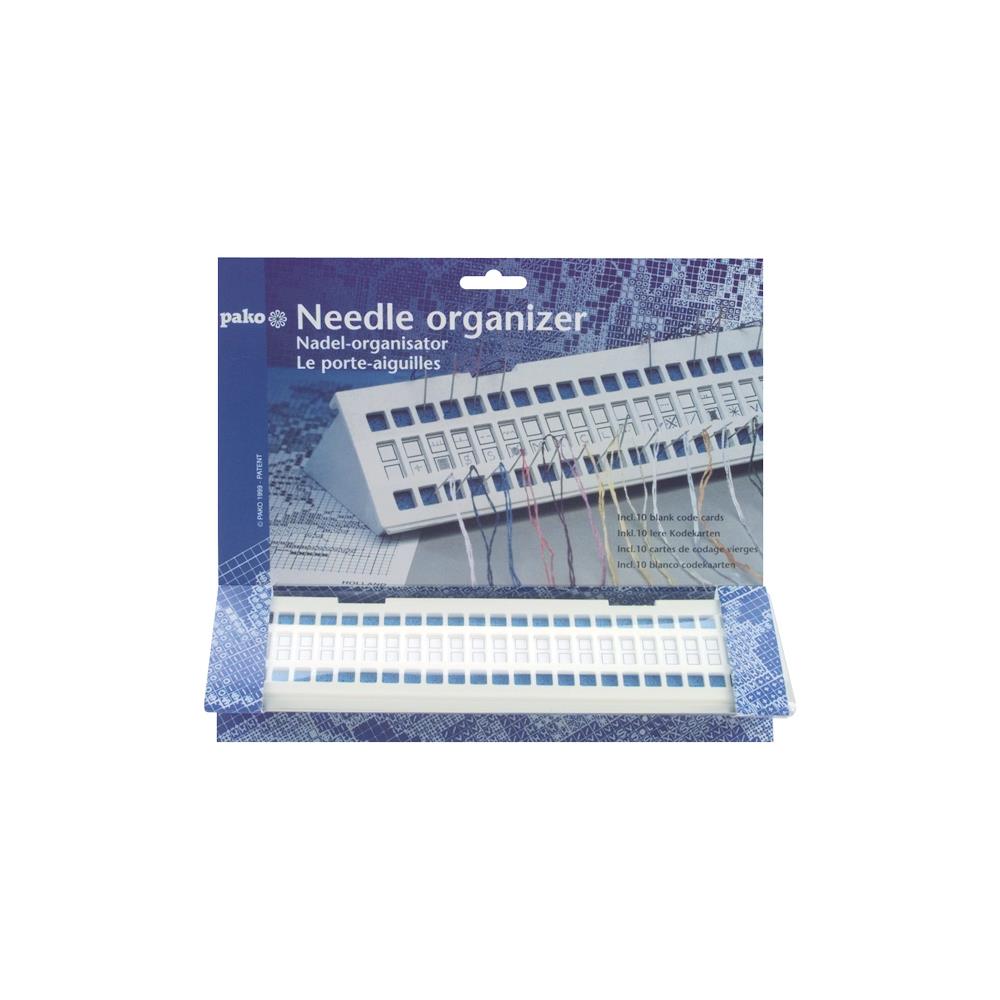 Pako Needle Organizer
As for the other product by Pako, the floss organizer, this needle organizer is sturdy and well made...
Date Added: 05/19/2018 by Tresha Sumlak
---