Reviews
---
Rusty Fence And Lilies Kit
A Very beautiful product.I thoroughly enjoyed stitching this.I purchased the kit from CC & stitched ...
Date Added: 09/15/2020 by JUHI.S KARAN
---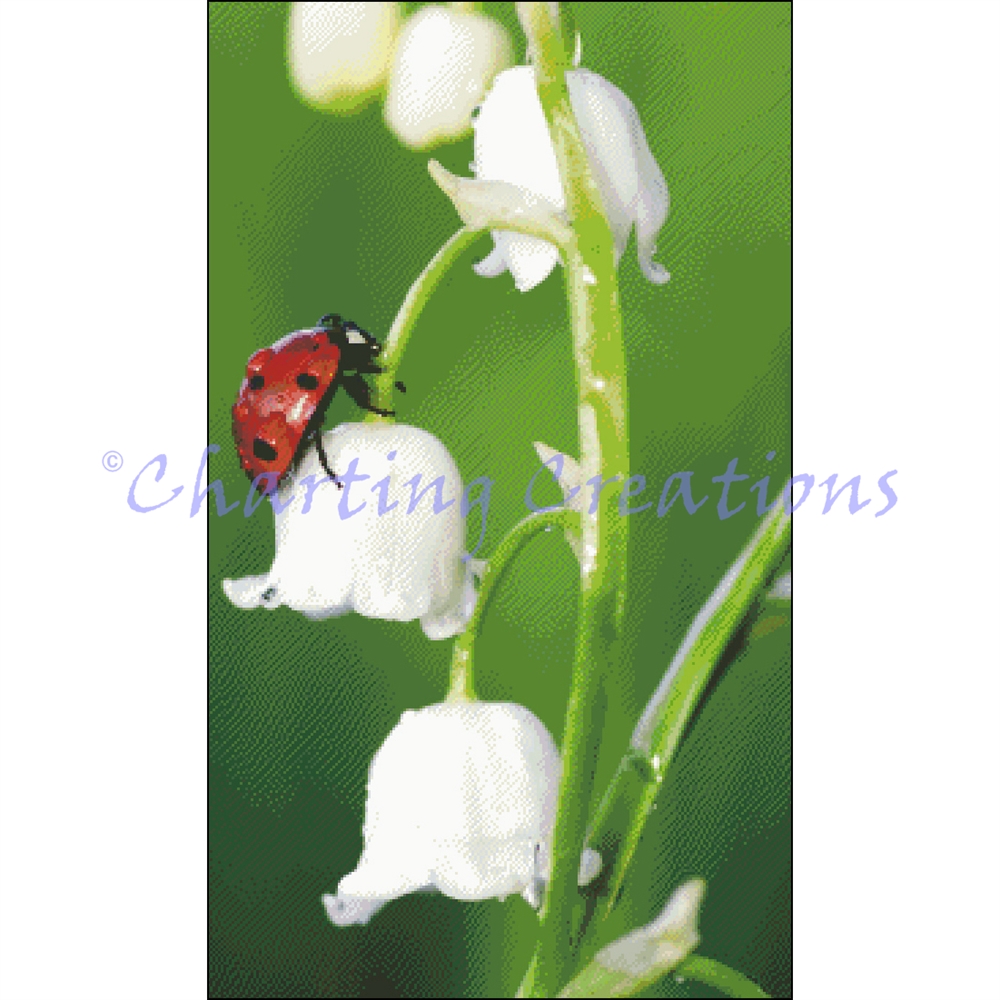 Queen Of The Lilies
Ordered the kit from CC. Just overwelmed by how nicely it was packed. Dont have much done yet but...
Date Added: 08/13/2020 by Lorraine Babin
---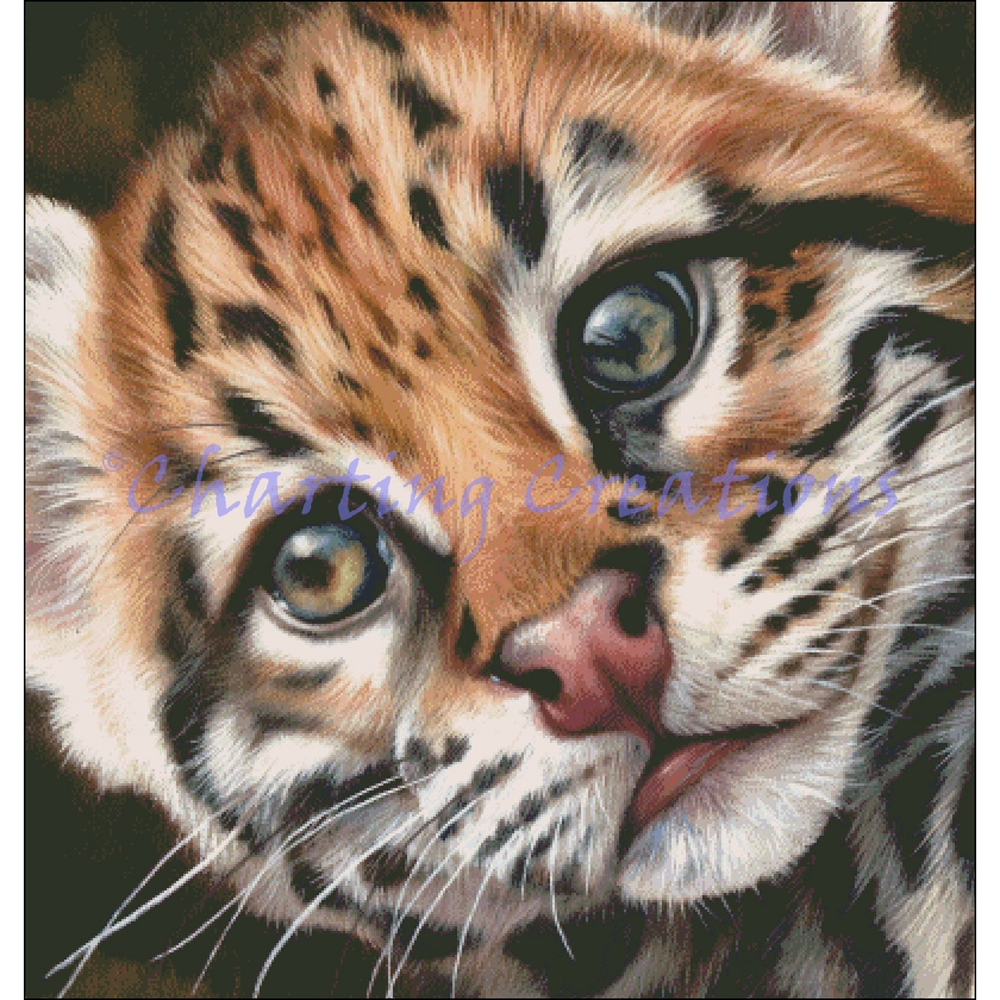 Ocelot Kitten
After stitching this one up, I must confess, I couldn't stop stitching him, or "Spot" as he is calle...
Date Added: 07/17/2020 by Susan De Tert
---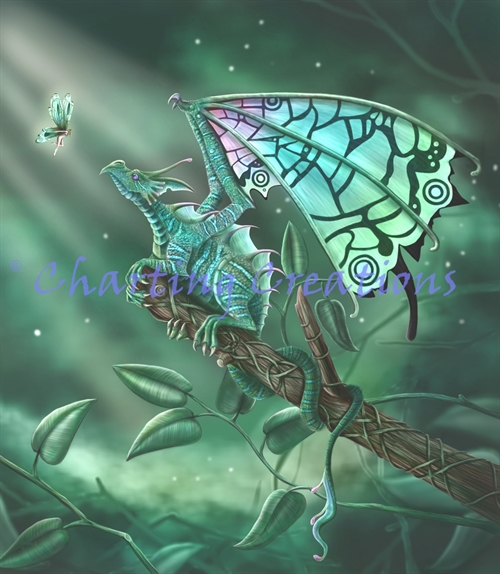 A Celtic Secret
Absolutely love the way this is stitching up! Colors in the wings are coming out so lovely. Can't pu...
Date Added: 06/04/2020 by Amanda Adler
---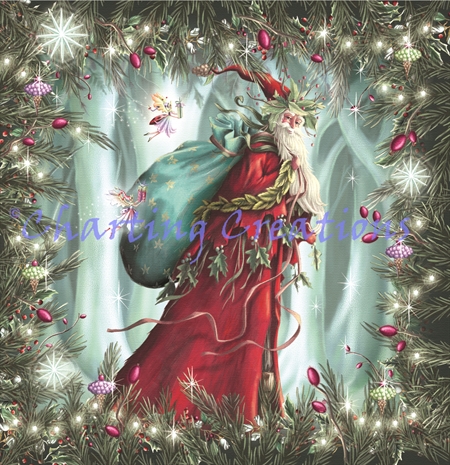 Forest Spirit Santa
What an amazing chart! This was an absolute joy to stitch. The little starbursts actually look lit ...
Date Added: 09/25/2019 by Shelley Sherman
---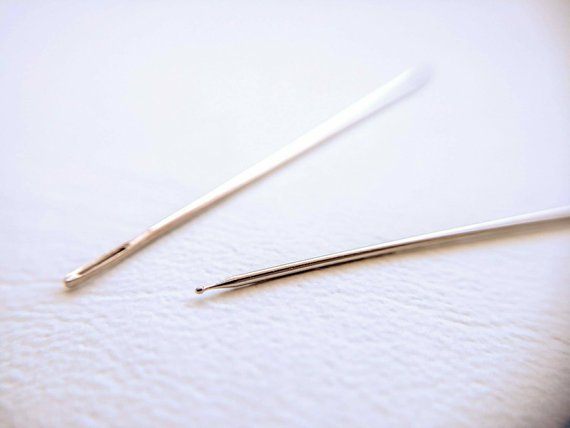 Easy Guide Needle Size 22
These are my new favorite needles. They make cross stitching a joy. I would highly recommend them.
Date Added: 08/22/2019 by Emily Ugolini
---