Reviews
---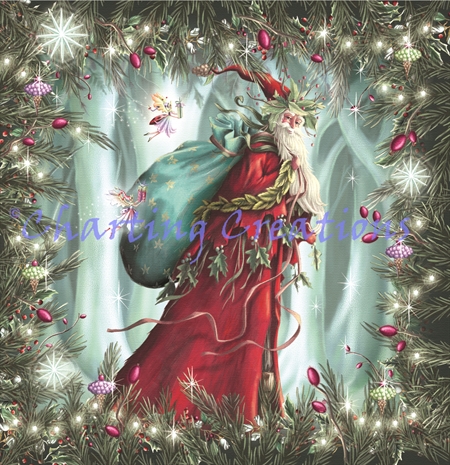 Forest Spirit Santa
What an amazing chart! This was an absolute joy to stitch. The little starbursts actually look lit ...
Date Added: 09/25/2019 by Shelley Sherman
---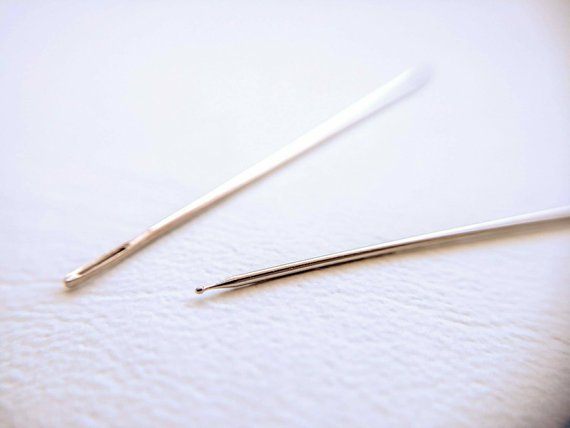 Easy Guide Needle Size 22
These are my new favorite needles. They make cross stitching a joy. I would highly recommend them.
Date Added: 08/22/2019 by Emily Ugolini
---
The Garden Shed Kit
It took me around 17 months to complete. I just got it back from the framer's (framed with a barn w...
Date Added: 07/25/2019 by Jessica Czeizinger
---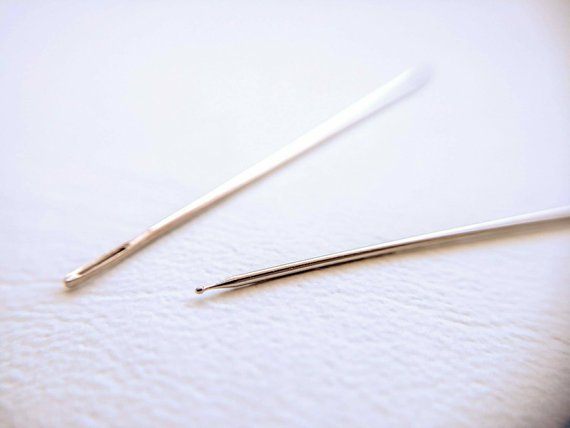 Easy Guide Needle Size 26
Try these once and you'll never use anything else that's all I use trust me it makes cross stitching...
Date Added: 05/12/2019 by Brandi Littlejohn
---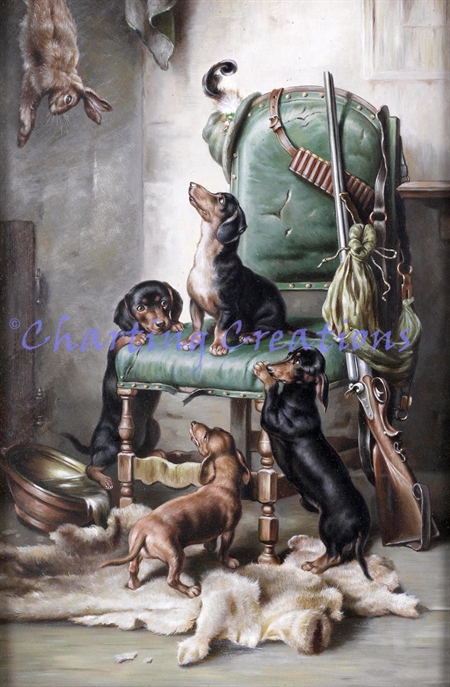 Out Of Reach
This chart is so worth doing. Very nice detail and color.
Date Added: 04/04/2019 by Katherine Marshall
---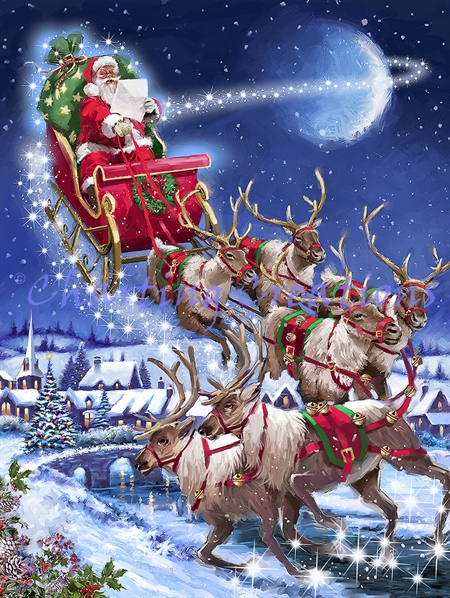 Santa's Sleigh Team
I am half way through stitching this gorgeous piece of artwork, the detail in each and every page is...
Date Added: 12/10/2018 by Carole Towner
---