DMC Floss Assortments
Displaying 1 to 3 (of 3 Products)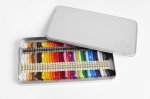 Keep your complete DMC Mouliné Étoile collection together in one place with this silver box holding all 35 new colours of...
$69.99 USD
These 16 colors introduced in 2013 and available exclusively in this pack. Colors are arranged in two palettes: soft, natural shades and 8 bright,...
$12.00 USD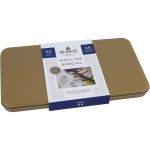 Matte gold-finish tin, tastefully embossed with the DMC logo. Contains one skein each of the 35 new colors, plus two free cross stitch patterns using...
$29.99 USD
Displaying 1 to 3 (of 3 Products)
New Products For October - Floss, Fibers and Beads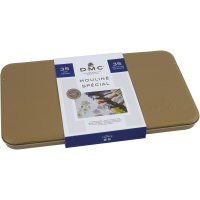 DMC Floss Tin With 35 New Colors
$29.99 USD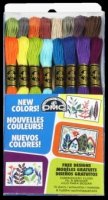 DMC Floss Assortment
$12.00 USD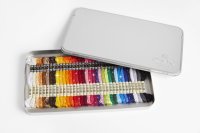 DMC Etoile Floss Tin With 35 Skeins
$69.99 USD