Florals
Florals of all shapes and smells are in this category. Any of these would look wonderful stitched in your home.
Displaying 31 to 32 (of 32 Products)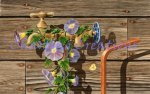 Artwork © Dempsey Essick/artlicensing.com Used under license from Art Licensing International Stitched dimensions based on fabric count: 25...
$16.00 USD
... more info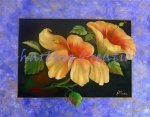 Artwork © Mara Trumbo 2017 Used under license from Creative Connection Inc. 25 Count, 40.13w X 31.29h cm 18 Count, 55.74w X 43.46h cm 14 Count,...
$16.00 USD
... more info
Displaying 31 to 32 (of 32 Products)
New Products For October - Florals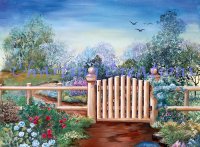 My Magic Garden
$16.00 USD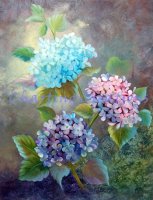 Hydrangeas
$16.00 USD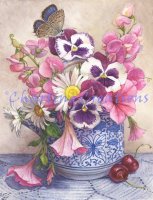 Pansies And Sweet Peas
$16.00 USD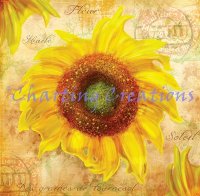 Tuscan Sunflower
$16.00 USD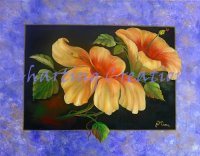 Yellow Hibiscus
$16.00 USD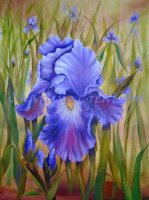 Purple Iris
$16.00 USD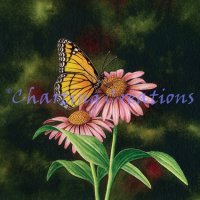 Coneflower Of Choice
$16.00 USD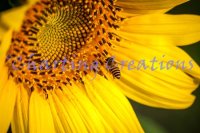 Honeybee Sunflower
$16.00 USD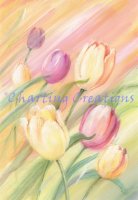 Soft Tulips
$16.00 USD